To realize our goal of individualized intervention-therapy for each of our patients, we use all types of hemodialysis (hemodialysis and hemodiafiltration), and we have chosen to partner with leading multinational companies with expertise in the field of dialysis. The necessary infrastructure needed in order to achieve that, is customized to every patients individual needs and consists of: ten (10) B Braun DIALOG + dialysis places, with the corresponding ISO 9001:2000 certification for the disposables, staff 9 dialysis units in the main room, and one unit for Hepatitis + patients, and aided by three spares.
The reverse osmosis system was designed and placed by the company TEMAK, consisting of 2 independent membrane systems, pumps, and a softener to eliminate any possibility of temporary pausing or improper functioning of the unit.
Furthermore, by applying the same regulations set forth by law, our ambulance is staffed with experienced and trained crew that is on hand 24 hours a day.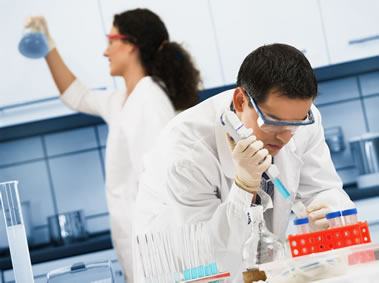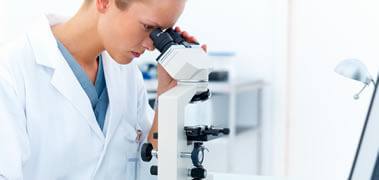 During a medical incident that requires a patient to be transported to a hospital in Athens, the nautical companies that manage the hydrofoils (flying dolphins) Aegean & Hellenic Seaways, are committed for the immediate and safe transfer, with priority from the Port Authority, and arrival to the port of Pireaus is made in just 30 minutes time. Moreover, for renal patient's assurance, TZANEIO Public General Hospital which is located in Piraeus and acts as the scientific supervisor of our center, is obliged to offer support in emergency incidents, in case that "Agios Dionisios Hospital" and the Public Health Center which operate in Aegina cannot provide any aid. Our center is conveniently located just five minutes away from the hospital, and in close proximity of the health center.