Welcome to the Aegina Dialysis Center webpage.
Saronic Nephrological Center is a pioneering movement funded by a private institution in the area of clinical nephrology with the objective to offer anthropocentric therapeutic services to outpatients with symptoms renal insufficiency or to patients who have end stage renal dysfunction and are required to have dialysis sessions.
It started operating in November of 2009, with the potential to become a benchmark for Greek and foreign visitors, who wish to indulge in relaxing moments, and escape from everyday life and routines, on Aegina island, or the surrounding areas of the Saronic gulf, all year round, offering high-quality dialysis sessions, similar to those of their home dialysis centers.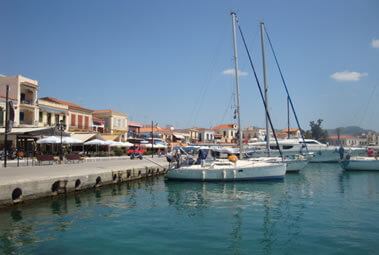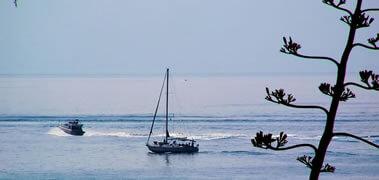 The choice of Aegina as the location that would facilitate the dialysis center was made with the goal of contributing to the work performed by the Health Center and the Hospital "Agios Dionisios", and the upgrading of the secondary health services that are offered to permanent residents and tourists.
The geographical location of the center, at only a breath away from Athens and all nearby islands, are all factors that are sure to contribute to tourism development in the Saronic Gulf, therefore enhancing the services covered under the category of medical tourism.

We hope you enjoy browsing the pages on our website.